GCNess
Ultima Visita
6 ora/e fa
• Iscrizioni
1 anno/i fa
• 12,519 hits (4,344)
A riguardo

If you want to see my favorite series, check out my favorites list.


My top 10 favorite visual novels
View spoiler
Hide spoiler

1. Muv-Luv Alternative
2. Phoenix Wright Ace Attorney
3. Ever17 –The out of Infinity –
4. Sengoku Rance
5. Rewrite
6. Fate/Stay Night
7. Baldr Sky Dive
8. Umineko no Naku Koro ni
9. Grisaia no Kajisu
10. Yume Miru Kusuri


My blog

My waifus
You can't have them


View spoiler

Hide spoiler


My husbandos
You can't have them either


View spoiler

Hide spoiler


Some rad music:



I make god-awful videos on youtube:


Stuff I own that aren't listed on here:


View spoiler

Hide spoiler

東方紅魔郷 ~ the Embodiment of Scarlet Devil
蓬莱人形 〜 dolls in pseudo paradise
東方地霊殿 ~ Subterranean Animism
東方紺珠伝 ~ Legacy of Lunatic Kingdom
暇潰し編
祭囃し編
賽殺し編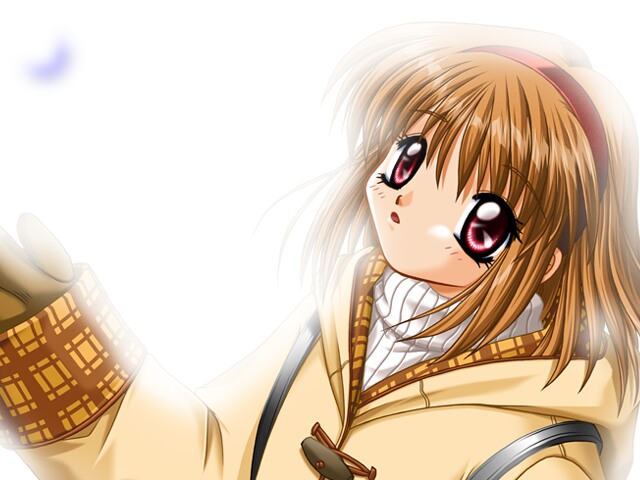 私はまた、現時点で日本語を学習するので、英語または日本語で私に話をすること自由に感じています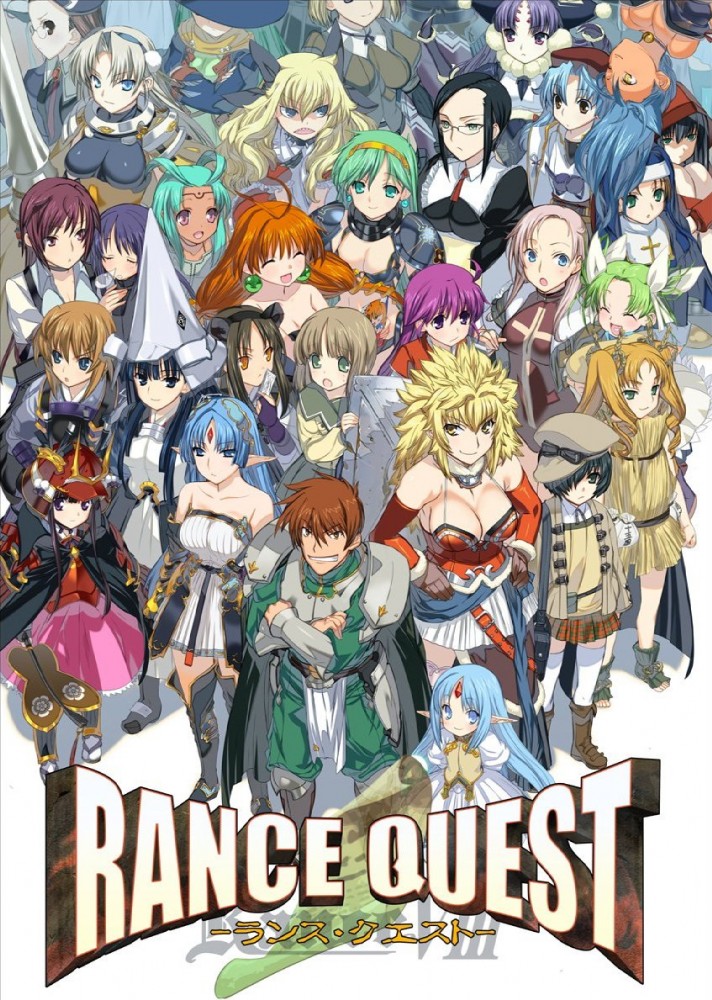 さやのら

Show
Harushi, NGE, School Days, Pokemon, Air, Kanon, Higurashi, Clannad, Grisaia, Rance, KimiNozo, Fate/Zero, Chuunibyou, Avatar, Powerpuff Girls, Regular Show, Adventure Time, Spongebob
Libri
Harry Potter, GoT, Pokemon Adventures, Sailor Moon, Schwarzesmarken, various Seuss books, Percy Jackson, Night, Charlie Brown
Giochi
VNs, Nintendo, Minecraft, and Touhou
Punti MOE
eyepatches, coodere, sharp-tounged, knee socks, school swimsuits, purple hair, imouto, royalty (or of a general higher social standing), mecha pilot, chuunibyou, imouto, nekomimi
Musica
ZUN, London Symphony Orchestra, various soundtracks to Nintendo games, VNs, and Touhou
Macchina fotografica
iPhone SE
Computer
Uhhhhhhh, I use MFC on an iMac?