Matou Sakura ~Battlesuit Ver~
1/8 PVC Figure (Alter)
See this post and more at Keripo's Corner
Been spending most of my free time playing
Blade & Soul
lately as well as setting up my
new desktop
, but the queues are forever, so here's another TYPE-MOON figure review! Today is the gentle kohai/perfect housewife, Matou Sakura, in her battle outfit
How the hell did I end up so low on the popularity ranking polls? Saber!?!?!?
This is just the one of a long series of post-unboxing, backlogged TYPE-MOON figure reviews. After
moving to my new place
, I set up a nice corner of the room for figure photography and took a bunch of review-style photo sets of figures as I re-unboxed them. Most of these figures are second hand, B/B grade, so keep that in mind when going through the photos.
Info
- Type: PVC figure
- Character: Matou Sakura
- Version: Battlesuit Ver
- Series: Fate/hollow ataraxia
- Company: Alter
- Sculptor: Adachi Akira
- Release date: 2006/12/14 (Standard)
- Specs: 1/8, PVC, H=200 mm (7.8 in)
- Price: ¥4571
- JAN: 4560228201321
Links
-
Alter product page
-
MyFigureCollection entry
-
Suruga-ya entry
Buying
-
Mandarake
-
Rakuten
-
Yahoo Japan Auctions
-
AmiAmi
-
HobbySearch
-
Amazon.jp
-
Amazon.com
Photos
The box. Same style as the
Saber Alter
figure I reviewed earlier.
Two alternate faces and a removable skirt
Boring pink base ;(
Connects to the feet via simple pegs
Plain pantsu
View spoiler
Hide spoiler
Plain pink skirt. Wasn't as impressively painted as the Saber Alter
"Battlesuit" top, featuring her normal home outfit with a left arm from Dark Sakura
A random ribbon(?) that comes out from the Dark Sakura left arm
It connects via a small losely-fitting slot. For my figure, the ribbon keeps falling out but my friends stays snugly in, so your mileage may vary
The two heads. I have to say, even angry Sakura doesn't look all that angry... (Dark Sakura, on the other hand, is at a completely different level)
All together!
Sempaiiii!!!
Oh, nothing, just wanted to say Sempai ^_^
With her box
Couldn't find the CG for the battlesuit outfit doesn't actually exist in the Fate/hollow ataraxia visual novel, but here it is on this phone card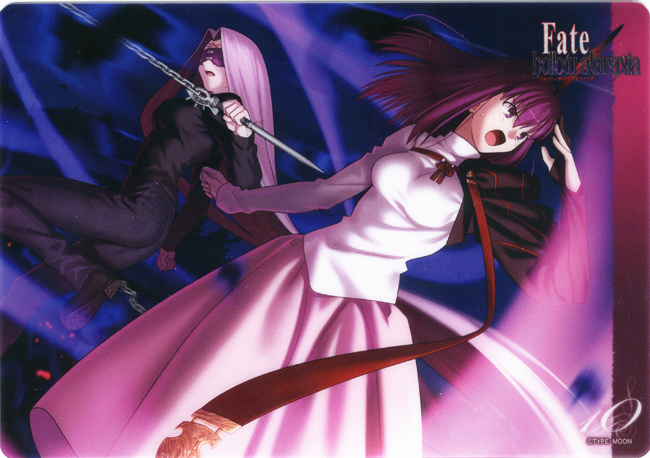 Here's an actual CG from Fate/hollow ataraxia of Sakura being gentle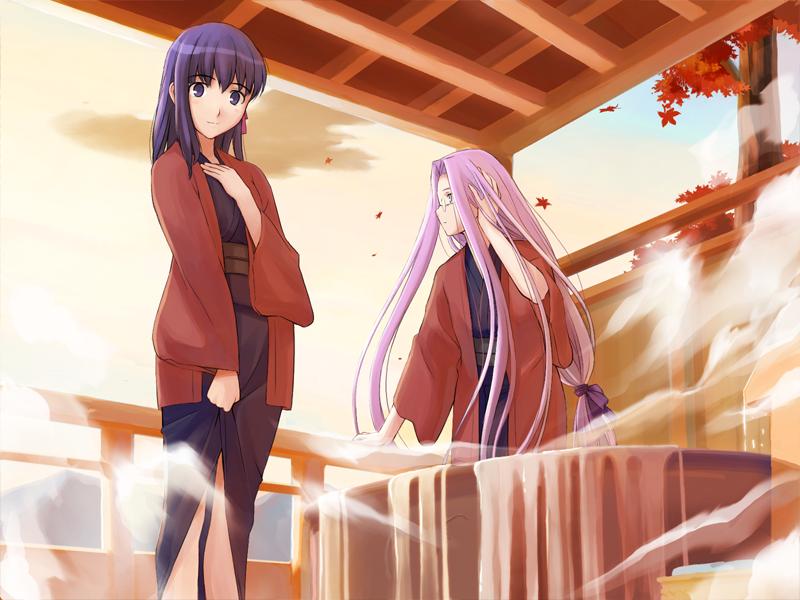 Here's another of Sakura being cute and clueless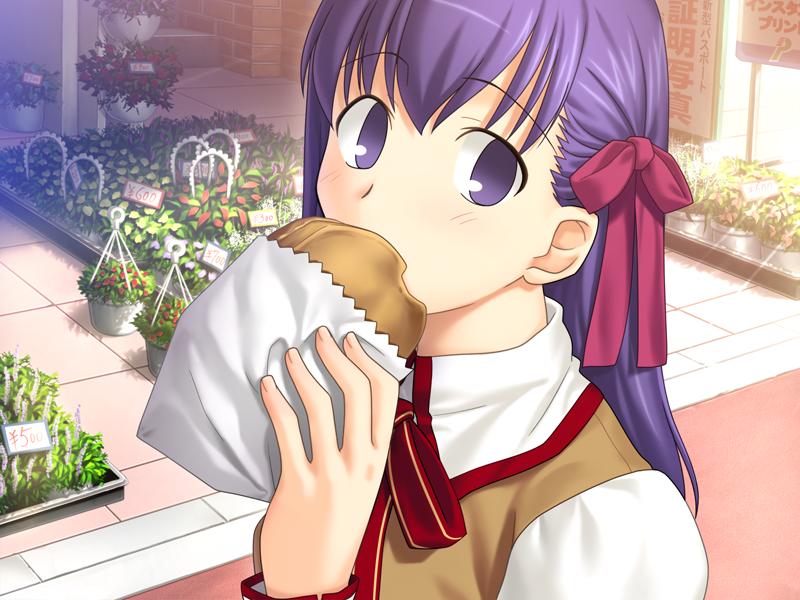 Of course, you can't show a CG of Sakura eating something without following up with
Sakurafish
Personally, I prefer the Suzuka version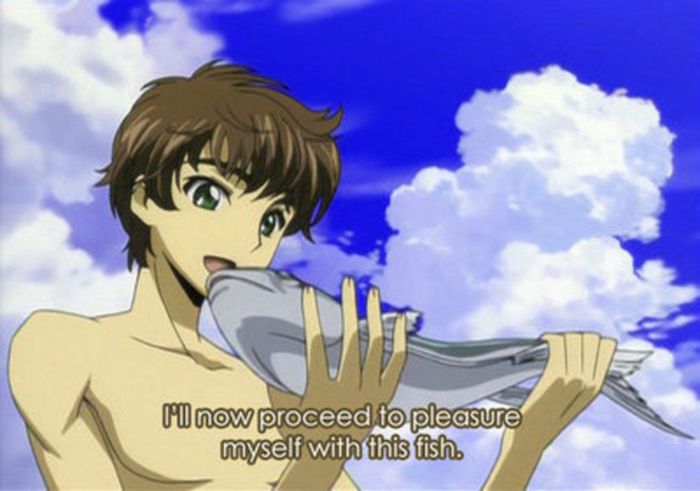 ~Keripo