LiaLove
Ultima Visita
3 ora/e fa
• Iscrizioni
2 anno/i fa
• 6,570 visite (13,049)
A riguardo
Hello!
I'm a beginner collector. For many years, I've been interested in collecting figure scales and nendoroids, but due to the high prices, I haven't been able to start making my first purchases so far. As a child I used to collect Pokemon merchandising mainly, I loved the series and games.
I really like to draw and play PC games! Nowadays, I usually play Overwatch, Elsword, Black Desert Online, Blade & Soul, Terraria... and a large "etc". Sometimes I play Nintendo games too (specially Animal Crossing New Leaf ❤).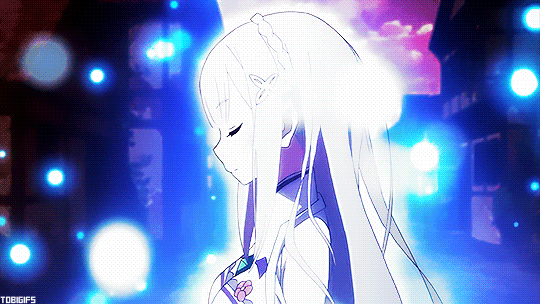 I have a kind of obsession with Emilia (I think you've noticed it haha). She's my waifu! I adore her, I love everything about her!. Also, I really like elves, they reflect me a "mystical/mysterious" and "nature" aura.
Even that I have to say that I would like to change my user nick. When I registered on MFC I put the first thing I thought... ( ̄■ ̄;)

I'm planning several purchases for 2019. I hope I can expand my collection quickly!
Show
🌸 Favorite ones: RE:Zero, Shingeki no Kyojin, Higurashi no naku koro ni, Noragami, , Kagerou Daze,
Giochi
🌸 Most played: Overwatch, Animal Crossing, Black Desert Online, Elsword, Blade & Soul, Terraria, Pokemon
Punti MOE
🌸 Pointed ears, elves, white hair, pale and tanned skin, soft colours, curvy, magical girl, twintails