Jean Kirschtein + Gilbert Beilschmidt + Cú Chulainn=nendos when
Ultima Visita
1 mese/i fa
• Iscrizioni
1 anno/i fa
• 3,957 visite (27,331)
oi-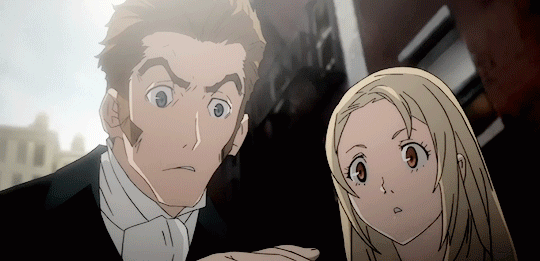 【komm susser tod】*
Yorokobe papa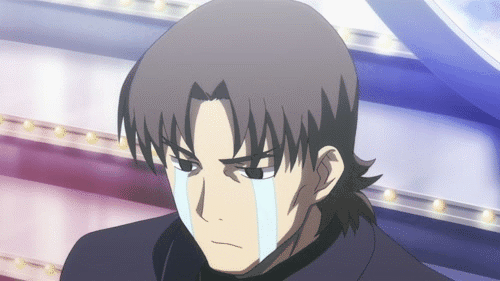 INFO
Libri
myanimelist.net
+ // Thus spoke Zarathustra & Die Fröhliche Wissenschaft; O Alquimista; Lancelot le Chevalier de la Charrette.
Giochi
Tales of Symphonia 1&2-Xillia2-Graces-Vesperia-Abyss-Berseria, Final Fantasy VIII-VII-X-CrisisCore, Pokemon Gold-Colosseum-Yellow-Y, Danganronpa 1-2-V3, Rival Schools United by Fate, Persona 5, Zelda Wind Waker, Dragon Ball Xenoverse 2, AOT2, +FGO...
Punti MOE
Freckles, Heterochromia, Glasses, Scars, Green/Red hair, Sick Eyebrows, Issues, Bara, Delinquent, Prothesis, Shark Teeth, Tsundere. XD
Musica
OST, Openings, System of a Down, Post Malone, Hollywood Undead, BTS, Rammstein.