Ultima Visita
2 ora/e fa
• Iscrizioni
3 anno/i fa
• 25,719 visite (3,481)
A riguardo
Hi, I'm Nefere. I like to share knowledge with others, mostly via wikias and database websites. Lately I'm contributing here and on
TouhouDB
dedicated to Touhou doujin music.
I want to catch up stuff I couldn't afford in college times, mostly Kagerou Project items. The story about unfortunate teenagers means a lot for me and I always have a place for it in my heart. I would go on and on about it.
An undying love to Kagerou Project means I'm into Vocaloid as well! My favorites are Miku (obviously), Rin, Len, IA and GUMI. I love story-driven songs and series. I've contributed into Vocaloid Lyrics Wiki and VocaDB.
There's a certain place in my heart for
Unity-chan
, a mascot of game engine's Japan division. I've first meet her as a Vocaloid voice bank, but her cheerful and lively voice lured me into liking her.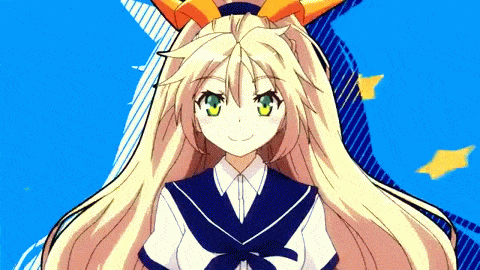 I love most stuff related to Japan and it's folklore, and I can't say no to shrine maiden outfits :) I'm studying Japanese by myself, which is far of ideal. I'm trying to fix this by buying books and games in Japanese that are either easy or about a topic I know or like.
Playstation 4 is my only game platform. I like story-driven games with an exploration aspect and stunning visuals. Love
Ueda Fumito
works and a little fairytale game about a wolf and a prince
ENTRY #161385
.
What I'm doing here?
* enjoying figure and merch!
* adding garage kits during recent events,
* adding photos of bootlegs and rarely reporting entries of copied figures.
By the way, I made
a partial translation of Hpoi
, a Chinese website for anime figure collectors.
INFO
Giochi
PS4 games, Project Sekai
Punti MOE
white haired, washed colors, monochrome | high school girls, divas, chuunibyou, with sleeves heavier than chest itself | fantasy-themed, japanese folklore, fluffy animal traits
Musica
Mili, Touhou, Vocaloid
Macchina fotografica
Xiaomi Redmi 4A / Samsung A71
Computer
2012 Dell notebook / PS4 Slim