Ultima Visita
55 minuto/i fa
• Iscrizioni
2 anno/i fa
• 23,045 visite (3,474)

The top shelf of my collection/light novels and manga, as of April 29, 2021.
A riguardo
Welcome, I'm Scones, a 17-year-old figure collector.

I'm an INTJ with an ENTJ streak, an avid grump towards astrology (I'm a cancer and I'd gladly snip off the fingers of every publisher of a horoscope with my own pinchers!) and my enneagram type is eight. I've been on MFC since around September eighth or ninth of 2018, and had begun collecting in late August of 2018.
Updating this bio as of May 27.
MAL: Ieiritore
Twitter: @IeiriTore
Reddit: IronHotColdBlooded
Instagram: @IeiriTore (digital art)
Instagram: @Ieirizu (traditional art)
Instagram: @IeiriShashin (figures, photography)
Thanks for stopping by. Спасибо!
View spoiler
Hide spoiler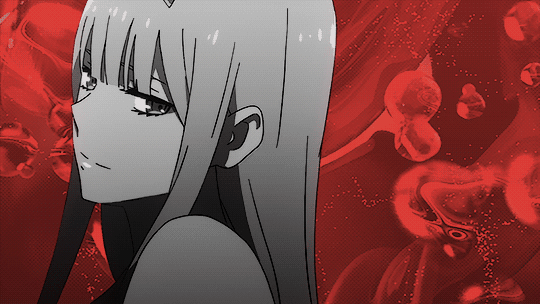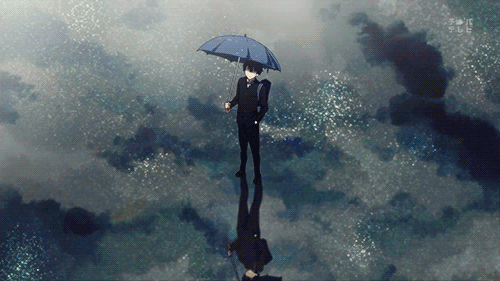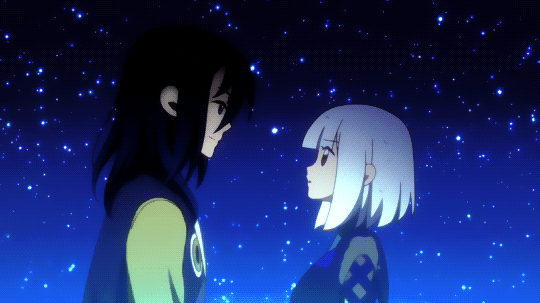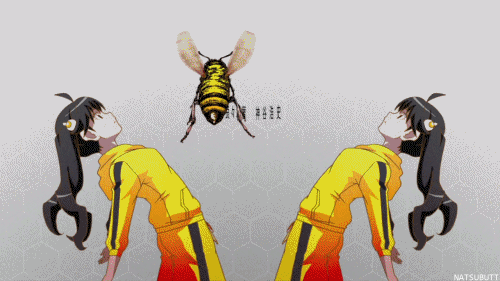 Quotes
Some pretentious, some waifu catchphrases.
"Hate. Let me tell you how much I've come to HATE you since I began to live. There are 387.44 million miles of printed circuits in wafer-thin layers that fill my complex. If the word "hate" was engraved on each nanoangstrom of those hundreds of millions of miles, it would not equal one one-billionth of the hate I feel for humans at this micro-instant. For you. Hate.
HATE.
" - Allied Mastercomputer
"I hate the water that thinks it boils without assistance. I hate the seasons that think their passing is assured. I hate the sun that thinks it rose of its own accord. I hate it, hate it, ha...hate it, hate it. I hate you! It is because people like you crowd this world that I cannot find happiness. I hate people who think they can survive without help. Nobody can be happy without the help of others. I hate fools who don't understand that, so much that I could die!...I don't mean anything! I hate meaning! I hate everything! Hating hate's hate for hate...I hate! I hate! I hate! I hate! I
hate!
" - Oikura Sodachi
"Words can be like X-rays if you use them properly -- they'll go through anything. You read and you're pierced." - Aldous Huxley
"私は木になります!" "Watashi wa ki ni narimasu!" - Chitanda Eru
"Essentially, people live in one of two ways. Either they live in awareness of their own worthlessness, or they live in their awareness of the worthlessness of the world. Two ways. Either you allow your value to be absorbed by the world, or you chisel away at the world's value and make it your own. Which should take precedence, the value of the world or your own value?" - Nisioisin
"Just because you are a character doesn't mean that you have character." - The Wolf
"Watermelon. Or like a panda with a mean face, or like sandals with pressure points drawn on them, or the smell of a blackboard eraser, or a Sunday morning where you wake up and it's raining. Well, I like him more than hard bread." – Mamimi Samejima
"Purachina mukkatsuku!" - Araragi Tsukihi
"Life finds a way." - Ian Malcolm
"Let them have a laugh at their passions. Because what they call passion actually is not some emotional energy, but just the friction between their souls and the outside world. And most important, let them believe in themselves. Let them be helpless like children, because weakness is a great thing, and strength is nothing. When a man is just born, he is weak and flexible. When he dies, he is hard and insensitive. When a tree is growing, it's tender and pliant. But when it's dry and hard, it dies. Hardness and strength are death's companions. Pliancy and weakness are expressions of the freshness of being. Because what has hardened will never win." - The Stalker
"The perfect organism. Its structural perfection is matched only by its hostility...its purity. A survivor - unclouded by conscience, remorse, or delusions of morality." - Ash
"I am not so grand, not as a God. I am Holo, and Holo is all that I am." - Holo the Wise Wolf
"The courage to lie to your lover."
"The courage to betray you're comrades."
"The courage to be a lazy bum."
"The courage to admit defeat." - Hachikuji Mayoi
"I thought you were a busy man, I don't know what you do very well. You may think I am desperate... I was longing for your call. I didn't think I would see you again. Sorry, I'm pretty excited. Living alone was a hassle, I have nobody to talk to. You are the first one... Who is really warmhearted and tries to accept me and tries to understand who I really am." - Asami Yamazaki
"It's hard to overcome that experience, but, someday you'll feel that life is wonderful. That's life, isn't it?" - Shigeharu Aoyama
View spoiler
Hide spoiler
"Words create lies. Pain can be trusted." - Asami Yamazaki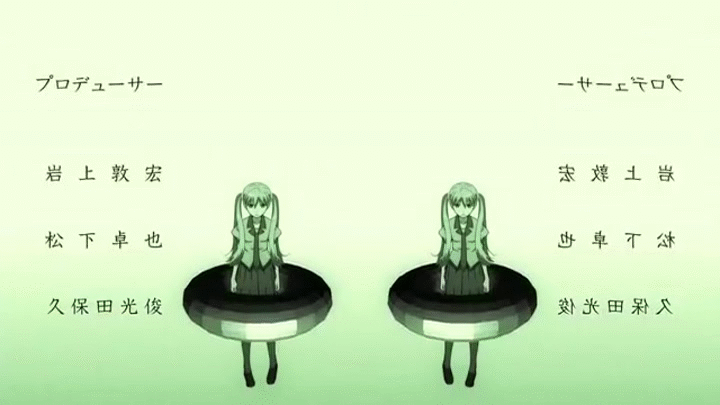 戦場ヶ原蕩れ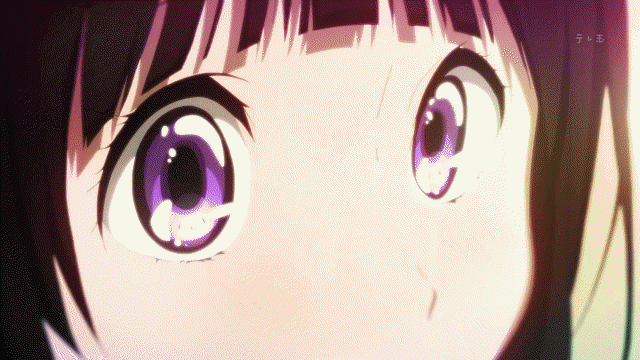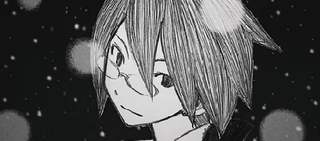 INFO
Show
Over the Garden Wall, Courage the Cowardly Dog, Gravity Falls, Black Mirror, Bob's Burgers, The Mandolorian, The Boys, MST3K, South Park, Kitchen Nightmares, Parks and Rec
Libri
Discworld, HGTTG, LOTR, Koten-bu, Nisioisin / currently reading 20th Century Boys, Les Miserables, Punpun
Punti MOE
kanzashi, geta, thick eyebrows, hair over one eye, ahoge
Musica
Anime/film OST, J-pop/J-rock, classical, jazz, lo-fi, David Bowie, Lorde, Blondie, the peggies, Bump of Chicken, Shouko Nakagawa, Radwimps, amarazashi, Yorushika, Supercell, Luna Haruna, ClariS, Queen, The Beatles, Yanagi Nagi
Macchina fotografica
Canon EOS 70D (50mm f/1.8 Canon Lens)