Shamelessotaku
«Merlin why are you so fluffy?»
Ultima Visita
13 giorno/i fa
• Iscrizioni
1 anno/i fa
• 4,500 visite (18,874)
A riguardo
Hello there!
I love anything that looks cute!
I love wanders and yanderes; but i am a dandere.
currently fangirling over: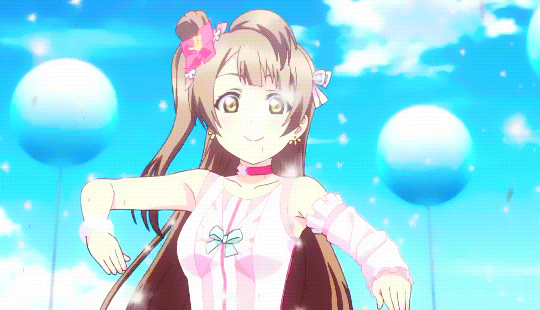 Show
There too many to count I am an otaku
Giochi
I don't really play any games
Punti MOE
The flowers of moe are the best flowers.
Macchina fotografica
You want to see my stuff that badly?
Computer
Who needs one when you have a phone