"The hottest girl around will still fart & poop"- Sakata Gintoki
Ultima Visita
3 ora/e fa
• Iscrizioni
7 anno/i fa
• 90,359 visite (183)
[Th£ $µn!|d@++ Rø¢k§]
Popeye the Badass Sailor Man
Goku & Vegeta
Yorozuya Gang
Straw Hat Pirates
Bleach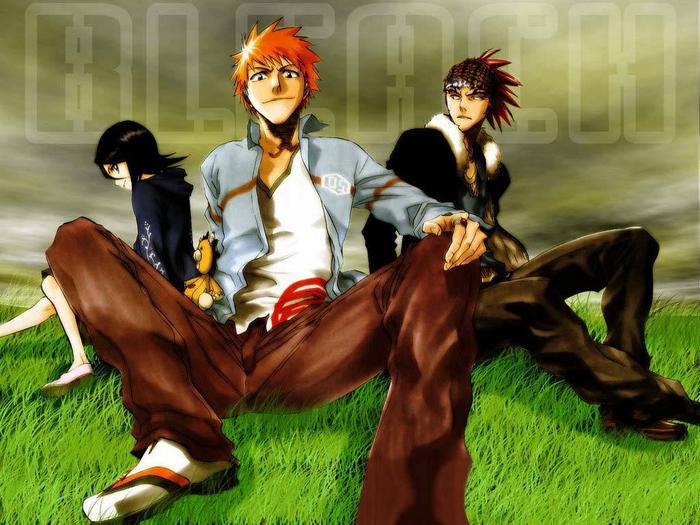 Naruto VS Sasuke
B-B-Battle Cry
[img]
anibatch.me/wp-...
A riguardo
Ohayo, Yorozuya Sun at your service!
Hello everyone, my birth name is Sunildatt but you can call me Sun! I technically started collecting figures back in 2009 when I got ITEM #414 and ITEM #415. I got into anime when I was around 3 years old and I grew up on Dragon Ball Z. I watched the english dub after school and I played the Budokai games night and day on PS2 for years straight. These days I still watch a lot of anime, still play a ton of video games and I still go to school. A simple yet fun life. I have other fun hobbies as well. I am a car enthusiast. I love watching car videos, working on cars and driving them. I also love watching and playing basketball. Lastly I am a techie. I love current technology and how it has evolved over the years. And yes, I really love psycho girls. I don't know why lol
Gamer for life
DBZ Tenkaichi Opening lol
My Assassin's Creed collection
"The balls are inert" -Piccolo
The Battousai
Trafalgar D. Water Law
The Shinsengumi
Pain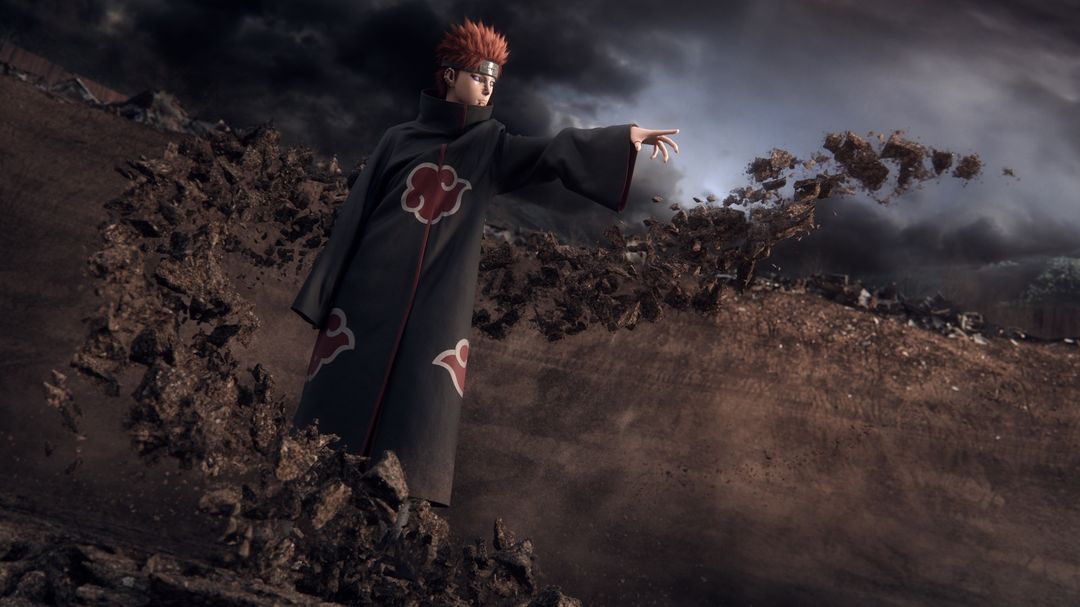 How can a copy be this cool?
Neliel Tu Oderschvank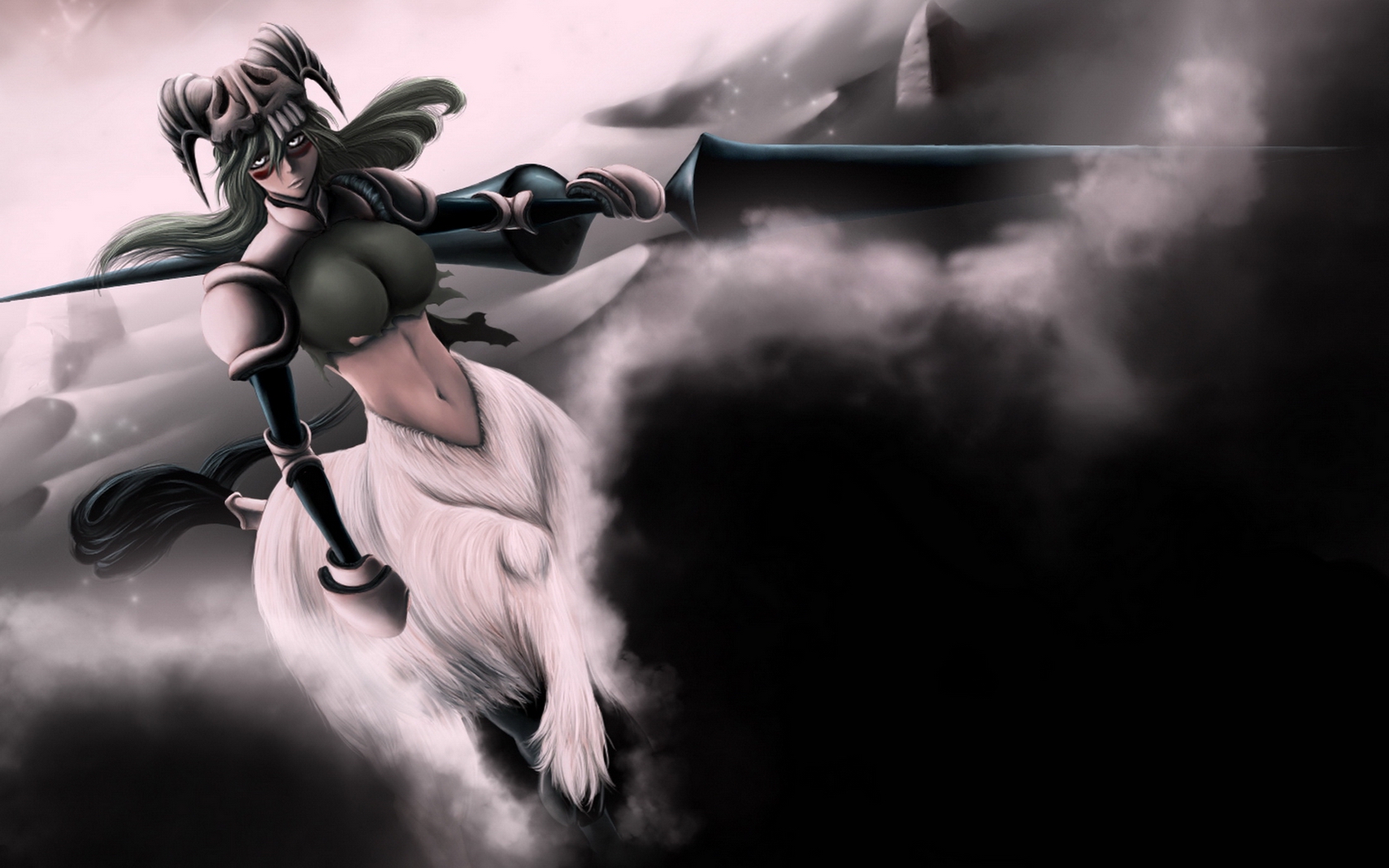 If you didn't realize it already, I really like this show :)
Wretched Egg
Woodpecker
Humming Bird
Crow

Mocking Bird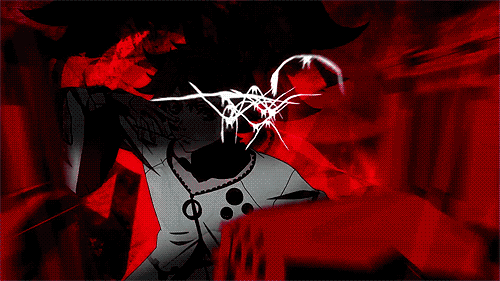 The dead men in the wonderful dead land of Deadman Wonderland
INFO
Show
Dragon Ball Z, Gintama, Bleach, One Piece, Samurai Champloo, Rurouni Kenshin, Hunter X Hunter, Deadman Wonderland, Full Metal Alchemist, Naruto Shippuden, Fairy Tail and many many more at
myanimelist.net
;
Giochi
Borderlands series, Assassin's Creed series, Fallout 3, Burnout Paradise, Naruto Ultimate Ninja Storm series, Uncharted series, Midnight Club 3, Star Wars Super Bombad Racing, DBZ Budokai series and DBZ Tenkaichi series
Punti MOE
Yanderes, yangires, psychos, sadists, masochists, blue eyes, green eyes, short hair, pale skin, petite build, flat chests, pettanko, tomboys and sword girls
Musica
Veela, Pola & Bryson, Rameses B, Seba, DRS, Lupe Fiasco, G-Eazy, Linkin Park, Imagine Dragons, T.I., Japanese Rock, Drum N' Bass & Liquid Funk
Macchina fotografica
iPhone X
Crazy is an understatement
Minatsuki Takami
Toga Himiko
Seryu Ubiquitous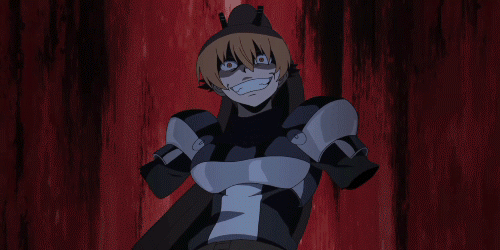 Neferpitou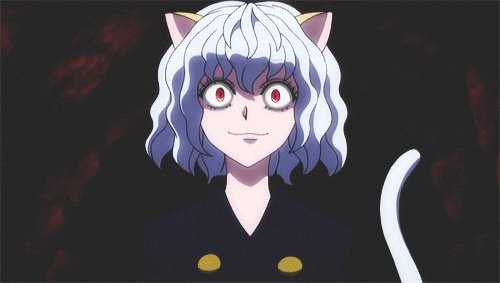 Shion Sonozaki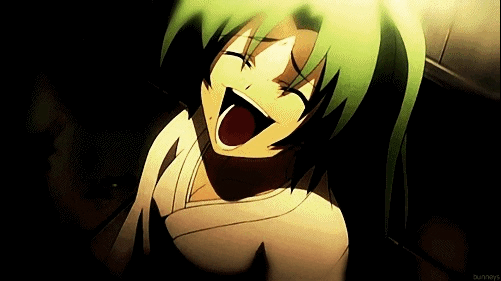 Haruna Niekawa
Yuno Gasai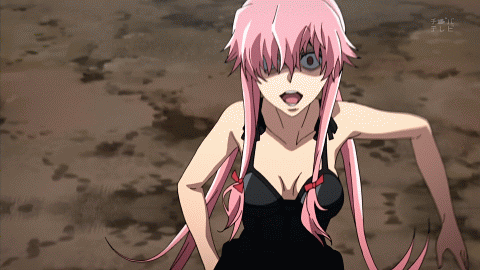 Sachiko Shinozaki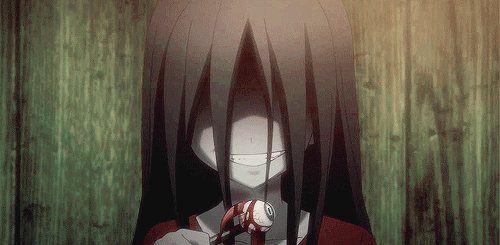 Preferiti99
Classificazioni
Artisti
Manufattore
Personaggi
Origini
Mina is love, Mina is life ❤❤❤