Take

Virile Insatiable Beast
Ultima Visita
6 ora/e fa
• Iscrizioni
10 anno/i fa
• 84,732 visite (206)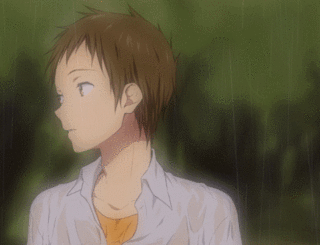 To WindsorSeven, even though they've terrible taste in anime
A riguardo
If you like J-RPG, check the Kingdom Hearts CLUB #1359 and Tales of CLUB #121 :D
Top 5 Figures
Top 5 Video games
Top 3 Anime
Group orders I'm hosting at the moment:



None!

Header banner is from nuriko-kun, an amazing artist whose gallery can be checked there: nuriko-kun.devi...
Background is from あく www.pixiv.net/m...
Avatar is sadly from an unknown source, feel free to contact me if it's yours
Roxas & Rise signatures are gifts from the amazing IEMITSU
PS: Random friend requests are nice, I appreciate the thought, but I'll only accept them provided we get to know each other first. I hope you understand :)
INFO
Show
Clannad, Code Geass, Kanon, Hourou Musuko, Hyouka, Gundam Seed, Oofuri, Haikyuu...
myanimelist.net
Libri
Rave, My Girl, Rainbow, Dr Slump, Hikaru No Go, Sunadokei, Dreamland, Orange, Katachi no Koe...
www.manga-sanctuary.com
Giochi
Kingdom Hearts, Tales of, Persona, Xenoblade, Zero Escape, Sengoku Rance, Fire Emblem, Danganronpa, Pokemon...
www.backloggery.com
Punti MOE
Blondies, Roxas, Green, Suga, Sorey, Adrien, Australian accent (⌒ڡ❛)
by Re:D.summer