Wario54
Ultima Visita
5 giorno/i fa
• Iscrizioni
6 anno/i fa
• 92,802 visite (131)
A riguardo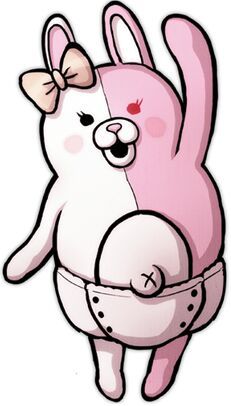 Hi, thanks for visiting my page! ( ´ ▽ ` )ノ I'm a gamer that's also super into pro wrestling/puroresu, the MCU, Disney, and (of course) anime and manga. As far as my collection goes, I've been focusing on Love Live, Sengoku Basara, Vocaloid, Marvel, and Kingdom Hearts, although I still try to be as selective as possible. Especially with all the Mikus on the market. I also have a huge weakness for rubber straps, clear files, and anything Wario.
Favorite Video Games

By Series

Ace Attorney • Animal Crossing • BioShock • Code: Realize • Danganronpa • Elder Scrolls • Fallout • Fire Emblem • Hakuouki • Kingdom Hearts • Legend of Zelda • Project Diva • Sengoku Basara • Sonic the Hedgehog • Tales • Uncharted • Wario. Anything with Wario. • Yakuza • Zero Escape

•

Favorite Anime and Manga

Hide

20th Century Boys •

Clannad

• Code Geass • Dragon Ball Z • Fairy Tail • Gekkan Shoujo Nozaki-kun • Hokuto no Ken • Katekyou Hitman Reborn! • Little Witch Academia •

Love Live!

•

Monster

•

One Piece

• Pandora Hearts • Shokugeki no Souma • Welcome to the NHK • Yowamushi Pedal • Yuri!!! on Ice


OTP

3TP

NozoEli • NicoMaki • MasaYuki

Show
Anime, Marvel, Parks and Rec, Bob's Burgers, Survivor, Big Brother, Steven Universe, DuckTales, Gravity Falls, Star vs. the Forces of Evil, RWBY, pro wrestling, K-drama
Libri
Manga, Harry Potter, Animal Farm, Dracula, Utsuro no Hako to Zero no Maria, comics about superheroes
Giochi
J/WRPG, rhythm, action, BL/otome
Musica
Metal, Vocaloid/Utau, K-pop, Love Live!