Waiting for one day a Bishoujo series with KOF !
Ultima Visita
7 ora/e fa
• Iscrizioni
2 anno/i fa
• 5,378 visite (20,857)
INFO
Show
Series, Sci-Fi, Classic terror, Animes: Shounen, Seinen, Softcore Ecchi, Terror...... and more.
Giochi
Lineage II. PUBG, CS, Half Life, God Of War, KOF, Crysis, GTA, Arcade Classic..... and more.
Punti MOE
Catrina, Redhead, Neko, Sugar skull, Goth girl, Science..... and more.
Musica
Classic Rock, Symphonic Metal, Hits 70s, 80s, 90s and 2000s.
Macchina fotografica
Nikon D3300 35mm
Do not promote fake items, collect the best.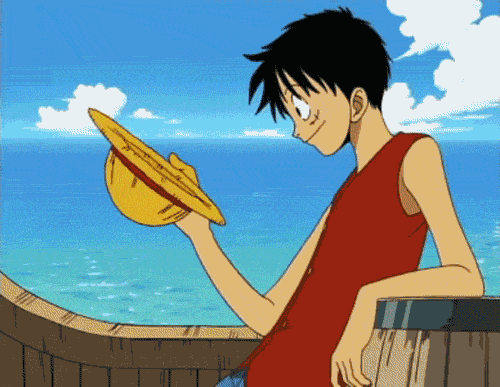 My Top 5, Most beaultiful figures i have !
5°
4°
3°
2°
1°